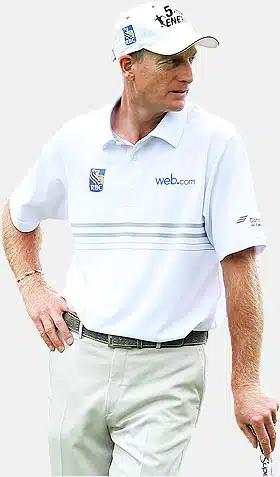 ABOUT JIM FURYK
One of the PGA TOUR's most recognizable and talented golfers, Jim Furyk was born on May 12, 1970 in West Chester, Pennsylvania. It seems like Furyk was born to play golf; his father Mike as an assistant pro at Edgmont Country club, and young Jim was raised into the game. Jim Furyk's only golf instruction came from his father; and many note that might account for his unusual—yet effective—swing. In addition to Edgmont Country Club, Mike Furyk also served as head pro at Uniontown Country Club.
READ MORE
THE JIM & TABITHA FURYK FOUNDATION
Created to help families and children in need, The Jim and Tabitha Furyk Foundation is a charity that is dedicated to making our communities a better place. Based out of Jacksonville, the foundation is involved in many different projects across North Florida. Collaborating with other organizations such as the Wolfson's Children Hospital, Blessings in a Backpack and Community PedsCare, The Jim and Tabitha Furyk Foundation helps to provide necessary funding to help our communities become healthier, stronger, and educationally enriched.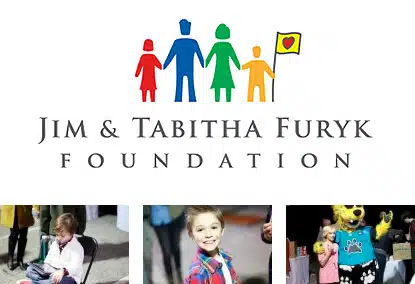 ---
---
CONNECT WITH JIM ON

FACEBOOK
FOLLOW JIM

IN THE NEWS

Jim Furyk awoke Sunday morning unsure how his final round would unfold. Following a third round 72, Furyk retreated to the range at TPC River Highlands to try and come up with a fix to a swing issue that left him frustrated and perplexed. "I felt like someone …